At Montgomery Middle School, we believe that all of you can be the very best versions of yourselves with hard work and a focus on what's great and unique about you. That's why we focus on your strengths, academics and having a great time making connections with the staff and other students!

Here's a glimpse into the life of a Mayan:
Here are some facts about Mayan Life:
School Nickname: MOM
School Mascot: Mayans
School Colors: Royal Blue and Gold
Year Founded: 1971
Slogan: It's Great to Be a Mayan!
School Focus: Strengths! We have a strengths-based approach to working with one another. We focus on helping each student, teacher and staff member discover and cultivate his or her talents; focusing on strengths instead of weaknesses.
Motto: In Lak'ech – This is a Mayan belief about unity and oneness. Luis Valdez wrote a poem about In Lak'ech that really explains the belief further:
In Lak'ech

You are my other me.

If I do harm to you, I do harm to myself.

If I love and respect you,  I love and respect myself.
The Legend of the Mayan Gong: Learn about the legend by clicking the picture.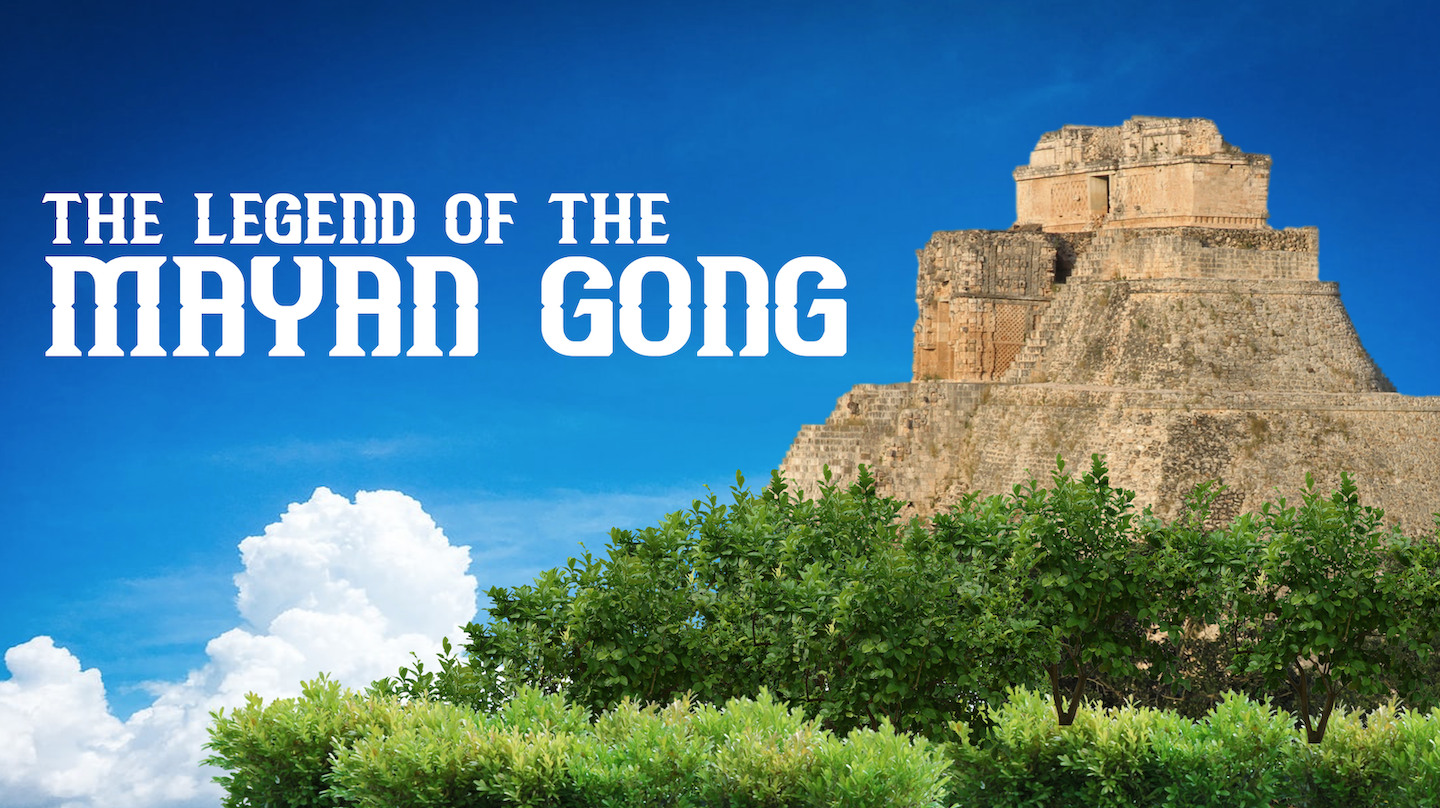 Student Teams: Each student at MOM is divided into one of four teams. You will share teachers, classmates and embark on lots of competitions and spirit events with your teams. Our teams are: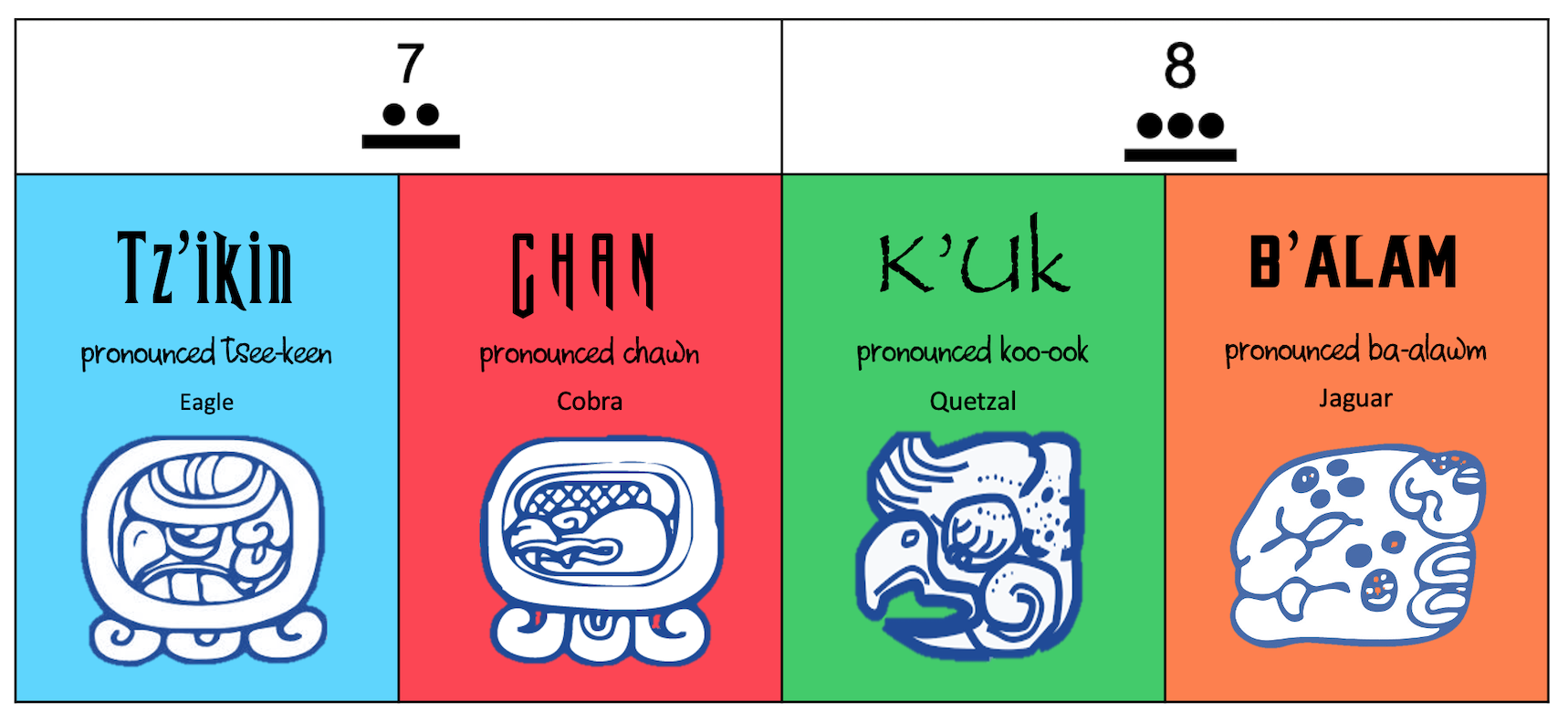 ---
We have so many ways for you to be involved and really invest in your school community. Take a look at all of the tabs to the right and see what looks good to you.
If you have more questions about any of these things, ask any adult – your advisory teacher, Mrs. Jones the ASB coordinator, the counselors, the office staff, the assistant principals or principal. We are rooting for each of you!